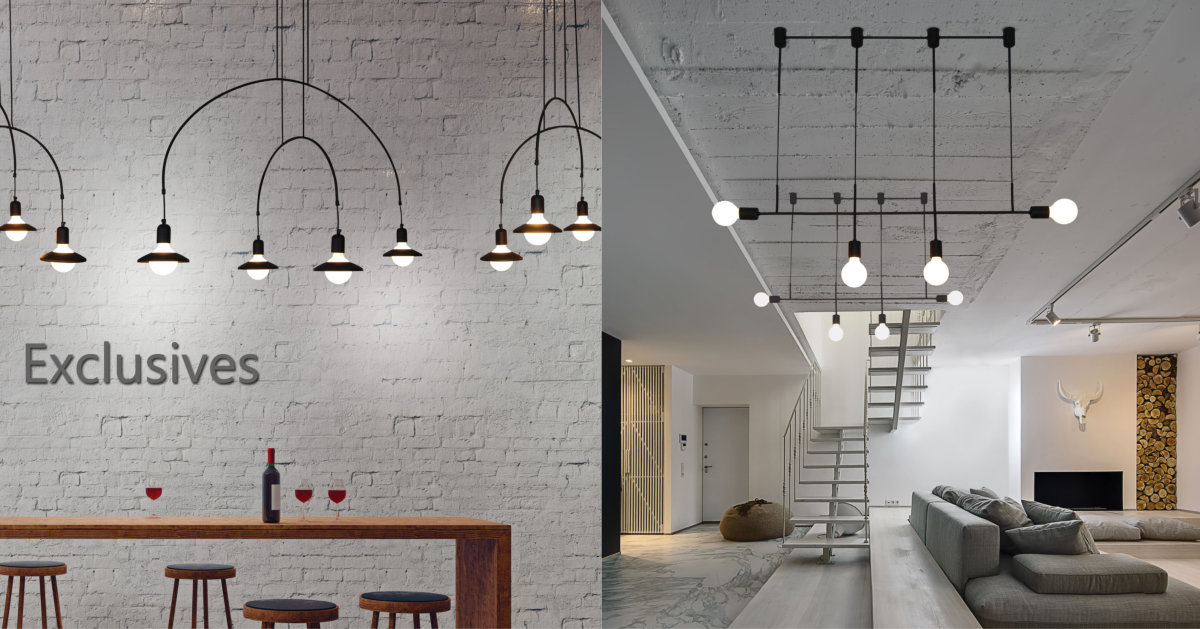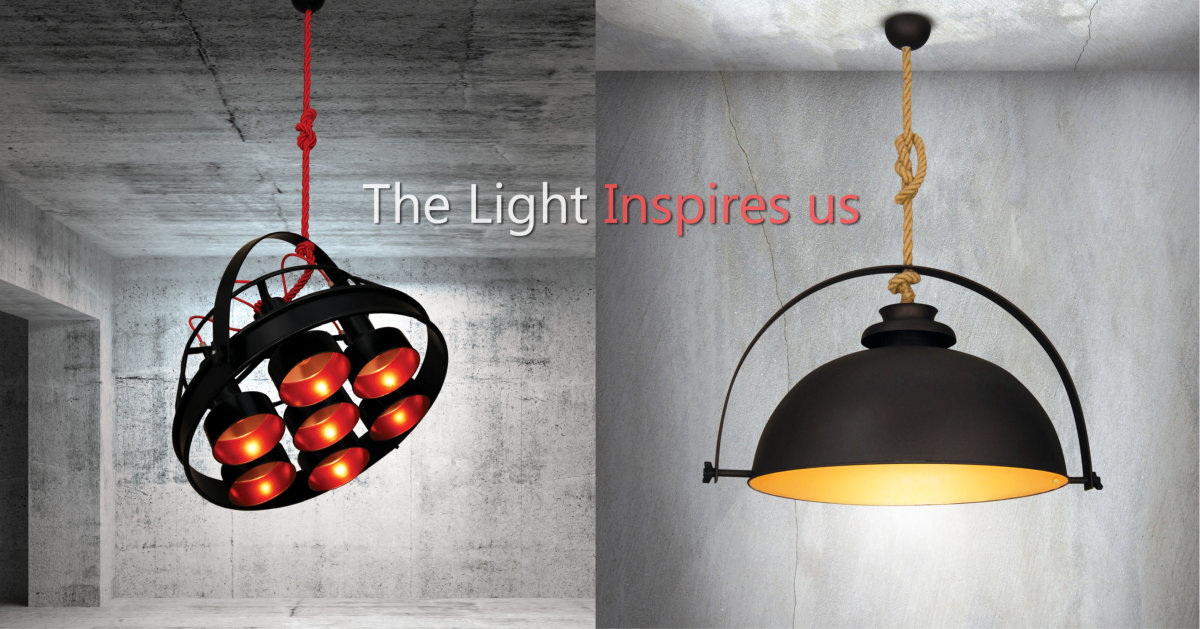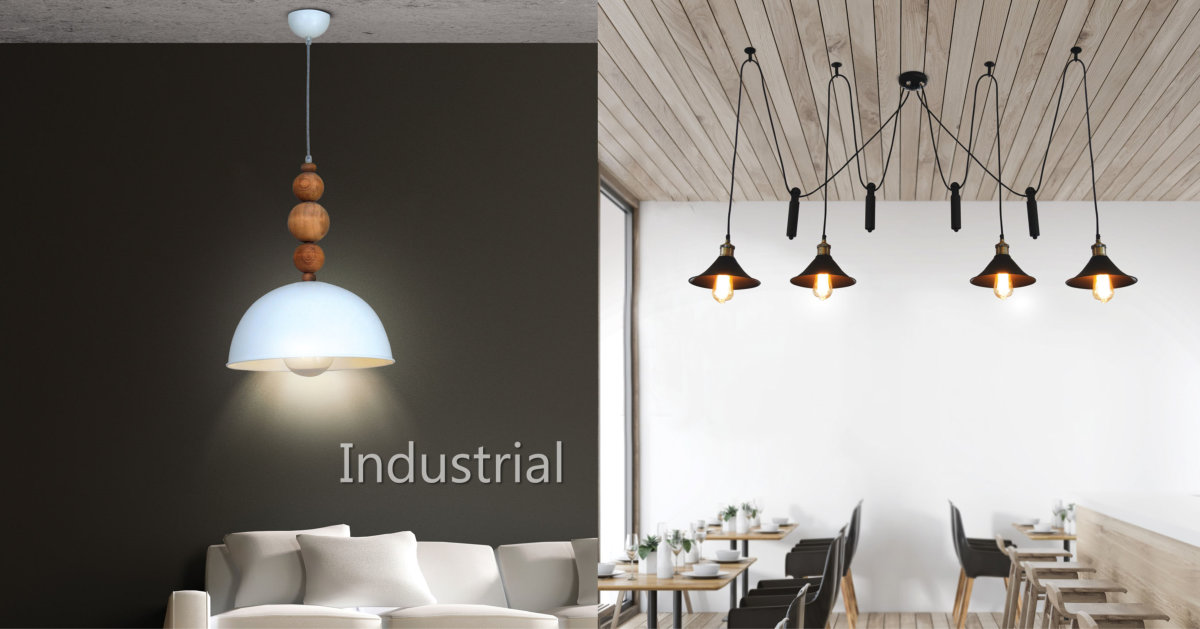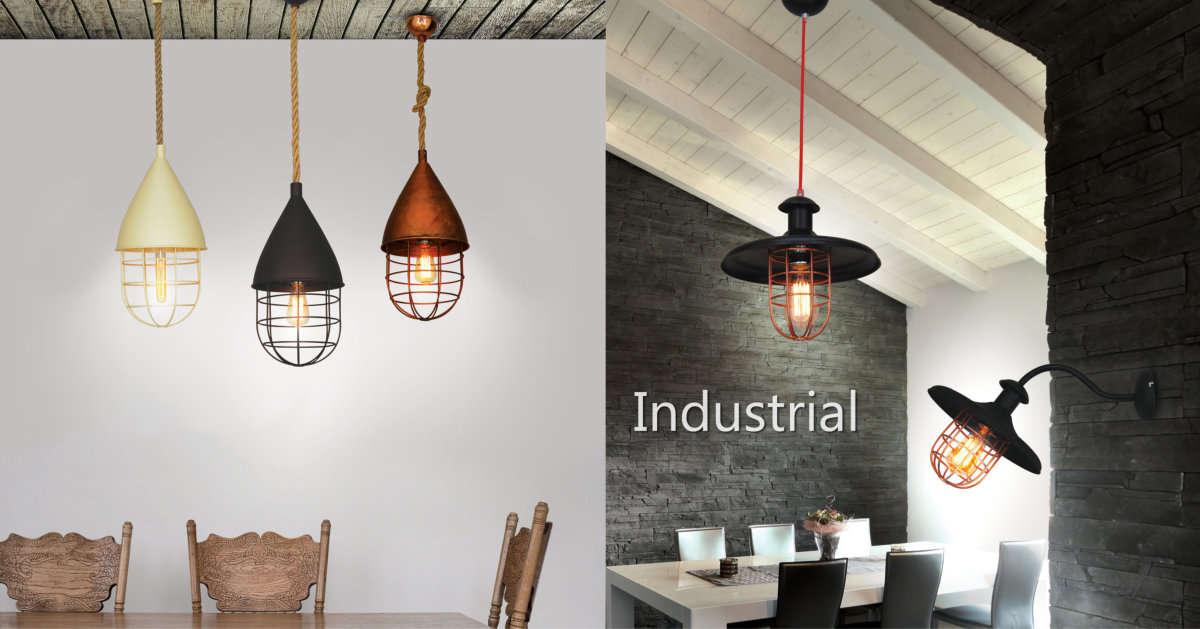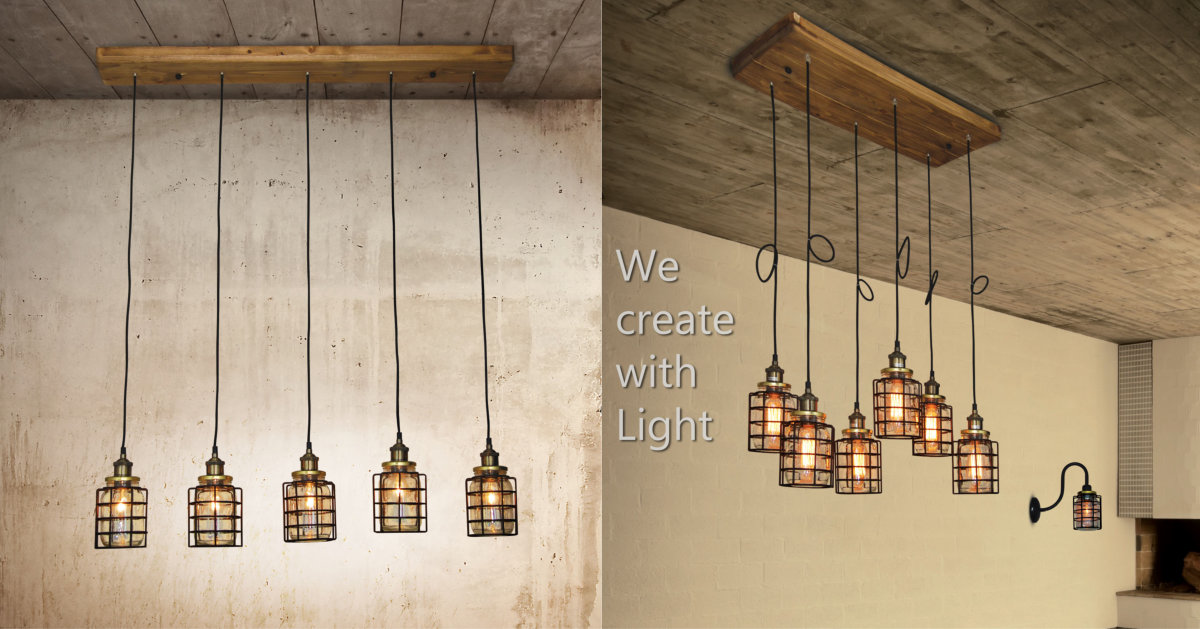 For us, light, except of a source of life, is a creative expression, style and imagination…
Homelighting Chatzipantos
Welcome to the wholesale website of Homelighting Chatzipantos!
We believe that light is a kind of creation by itself.
That's why we carefully design and manufacture a wide range of quality Home Lighting solutions.
Our focus always is the client!
We offer complete solutions in the field of: Interior Lighting Design, Cost – Performance Quoting and Consulting Services.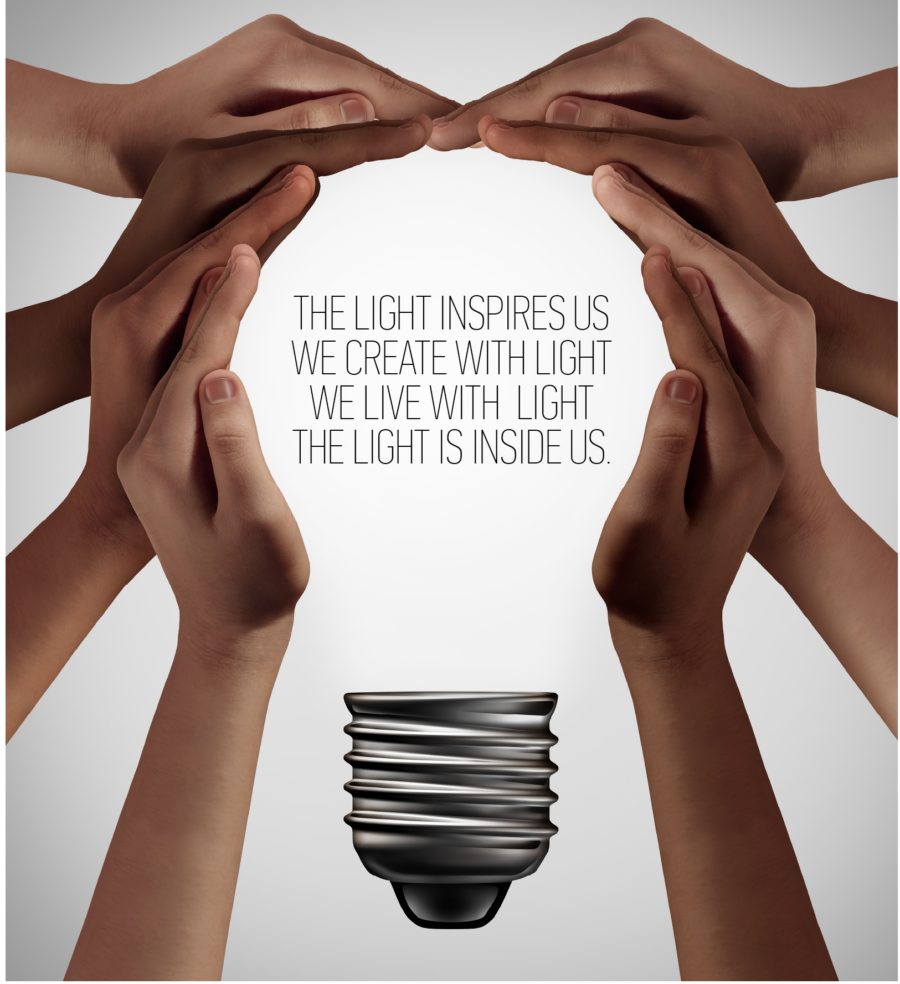 HOMELIGHTING CATALOGUES
Based on the principles of excellence!
PRICELIST HOMELIGHTING AND OTHER BRANDS
Based on the principles of excellence!
OTHER BRANDS CATALOGUES
Over time, Homelighting has managed to gain the trust of major brands, as a result of which it is the exclusive partner of many companies. Below you will find the catalogues of notable and large foreign brands that trust us to promote their products, such as Elstead, Searchlighting and Lucea.